10th Aug 2020 - 12:21
Image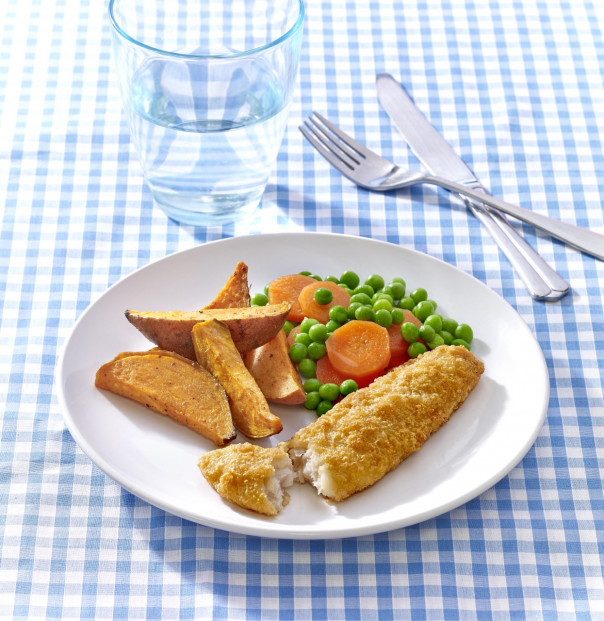 Abstract
Young's Foodservice has introduced their 60g mini battered fillet as school caterers are gearing up for the new academic year.
Developed to meet the School Food Guidelines, the mini battered fillet is served with vegetables. Young's mini battered fillet is made from skinless & boneless wild Alaska Pollock coated in batter.
The school meal is responsibly sourced and MSC certified. Young's Foodservice believes it is important for school caterers to serve dishes that are nutritious and keep children going throughout the day.
Adrian Greaves, foodservice director at Young's Foodservice, said: "Our mini battered fillet is a great product for school caterers as they prepare for the new academic year. Planning menu's is sure to be more challenging but having versatile products that have been specially developed to meet the School Food Standards will make the process easier. 
"The Young's MSC mini battered fillet is the ideal size for children's appetites and offers caterers a responsibly sourced, high quality product that meets their budget.
"It's our aim to continue developing different solutions to ensure we are meeting the needs of all school caterers and keeping children happy throughout their school day."