Email
info@watercare.co.uk
Logo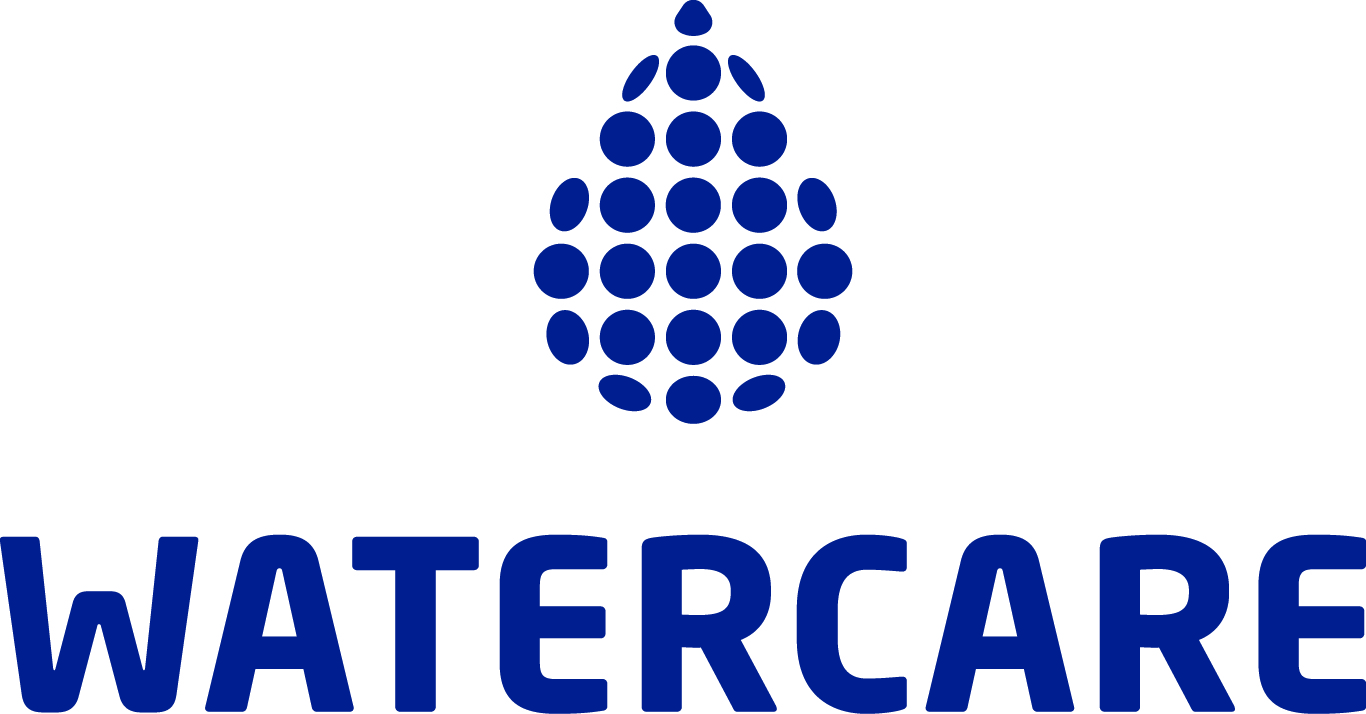 Established in 1995, WaterCare are the UK's leading independent manufacturer and supplier of eco-friendly water filters, softeners, booster pumps and RO systems. Driven by a desire to provide solutions that benefit the environment as well as the water they treat; their CTUs are 100% recyclable, and iX filter utilises a fully returnable internal media refill.
Their range of AutoSoft Water Softeners, booster pumps, reverse osmosis units, cartridge filters and service programmes will deliver operational cost savings and provide peace of mind protection against the harmful effects of water.
They're also accredited to ISO 14001 Environmental standard, ISO 9001 and 18001 certifications for quality & health & safety.