Contact Name
Ian Brocklehurst or Lianne Brame
Email
Ian.Brocklehurst@suryafoods.com
Logo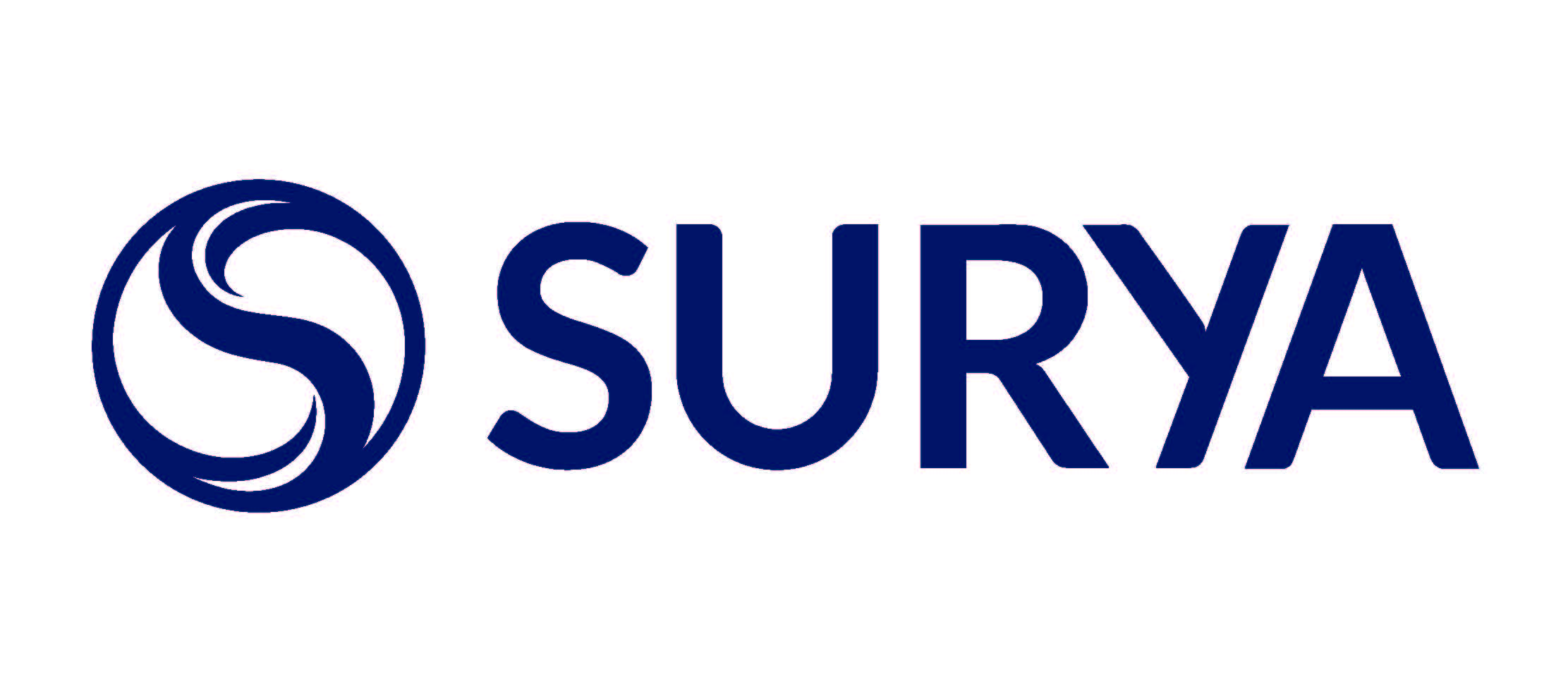 SURYA Foods is one of the largest importers and suppliers of authentic world foods into the UK food sector.
The world food experts specialise in sourcing and producing authentic Asian, African, Caribbean & Oriental lines spanning rice, sauces, noodles, frozen and snacks.
Surya Foods is behind Top 3 UK rice brand Laila* and is the biggest supplier of world food lines into all the major supermarkets.
Its Thai Dragon brand features a range of snacks, sauces and traditional Thai favourites including the cult classic Thai sriracha.
It also oversees leading, frozen Asian snacking brands Humza & Shazans. Shazans is the UK's No.1 halal brand and makes over 25 million handmade samosas for the UK market every year. Its premium frozen ranges span parathas, vegetables, kebabs, burgers, breaded chicken and samosas.
*Nielsen 2020