Sue Cawthray joins us to update us on the care home market as we exit from lockdown.
Is the sector back to pre-covid levels?
What does a 'normal' service look like in a care home in a post-pandemic world?
Has the 'meals on wheels' service returned?
These questions and any posed by the webinar attendees will be put to Sue.
Following the interview Mary Wedge from the NACC Training and Development Forum Team will give an update on the Forum, the NACC Awards and the Care Chef of the Year competition.
WATCH AGAIN
Webinars Diary
Featured webinars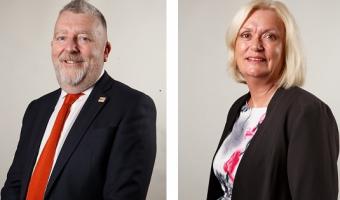 23rd September 2021, 11:00
12:00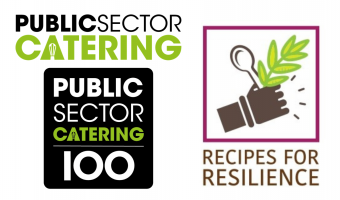 2nd November 2021, 11:30
13:00
25th November 2021, 11:00
12:00