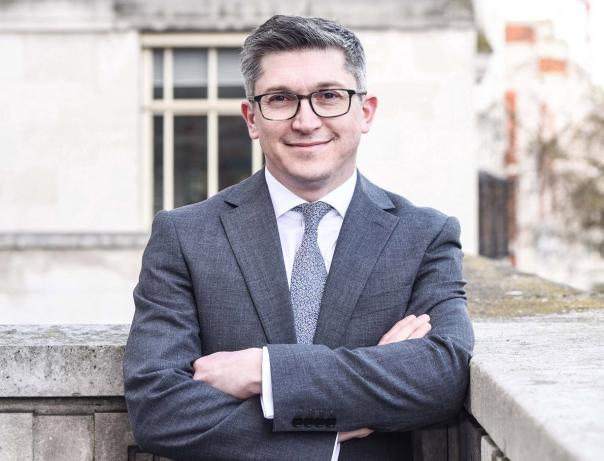 An interview with Mark Davies, managing director of ISS UK Foodservices, followed by a panel discussion in which attendees are invited to submit their questions.
Mark and the panel will discuss the future of outsourced catering services in the public sector and how Covid has changed the contract catering landscape when they speak to David Foad, editor of Public Sector Catering.
Contractors may have lost significant B&I business, so will they now be looking more closely at opportunities in the public sector?
What are the advantages of outsourcing for those contracting out services?
Do senior public sector personnel want the responsibility of managing a non-core service that could be outsourced?
What are the main challenges that contractors themselves face in the public sector?
What changes can we expect to see in the types of contract and framework on offer, and in the style of service?
What are the pros and cons of outsourced vs in-house; and in what situations is one service type a better solution than the other?
With thanks to our panelists:
Julian Edwards, chair of FCSI UK & Ireland, and director GY5
Michael Hales, Managing Director, Juniper Ventures Ltd.
Watch again here:
For details of further Public Sector Catering webinars click here.
Webinars Diary
Featured webinars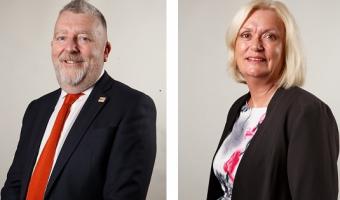 23rd September 2021, 11:00
12:00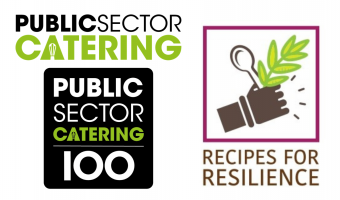 2nd November 2021, 11:30
13:00