11th May 2020 - 08:33
Image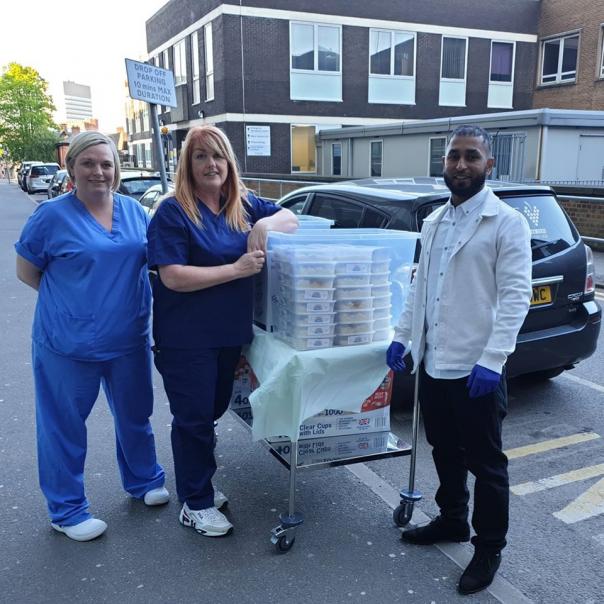 Abstract
An initiative backed by more than 50 leading curry restaurants and the Asian Restaurant & Takeaway Awards (ARTA) saw 25,000 free meals delivered to local hospitals around the country to mark National Curry Week for Health Heroes from May 4-10.
The special week of support was organised by ChefOnline, the online food ordering platform for the UK's South Asian and curry industry.
Mohammed Munim, chief executive of ChefOnline and ARTA said: "We are so proud of the work of the health workers on the frontlines, risking their lives day in and day out to save others.
"We wanted to send a big thank you for their selfless action against this awful virus, and we figured that it would be fantastic to gift them with top quality, fresh curry cuisine from some of the leading UK restaurants.
"We want the health workers in the UK to know that we are so proud of them. They are the real-life superheroes and national curry week is a full tribute to them, using the magic of South Asian cuisine to hopefully bring a smile to their faces".