2nd Jun 2021 - 06:00
Image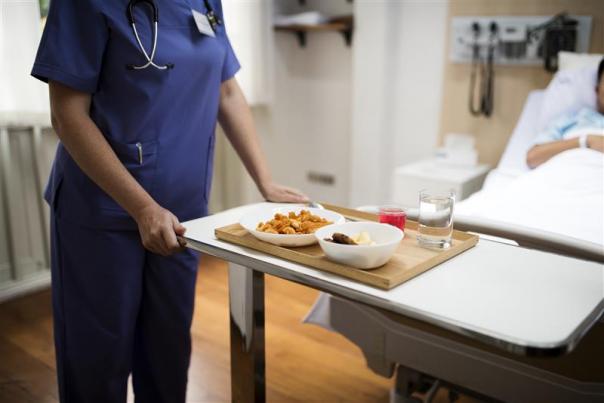 Abstract
The AGH Solutions catering team at Airedale Hospital has created a 'innovative' menu for patients as part of their ongoing commitment to keep people eating well while they are recovering in hospital.
The menu, which exceeds the nutritional standards of the British Dietetic Association, includes homemade soups, sandwiches and desserts.
Amy Pratt, senior specialist catering dietitian at Airedale Hospital NHS Foundation, said: "The most important thing on my mind when we are thinking about our older patients here is malnutrition. We know nationally that up to 35% of patients are at risk of malnutrition and 70% of patients weigh less when they come out of hospital than when they go in. 
"Malnutrition affects every system in the body and impacts patient complications and length of stay, and so that is why it is really important that we make sure we are offering adequate nutrition for all of our patients every day.
"What is more, the nutritional value of food that nobody eats is zero: we have to put on a menu that sounds appealing and dishes that look and taste delicious."