27th Oct 2021 - 08:51
Image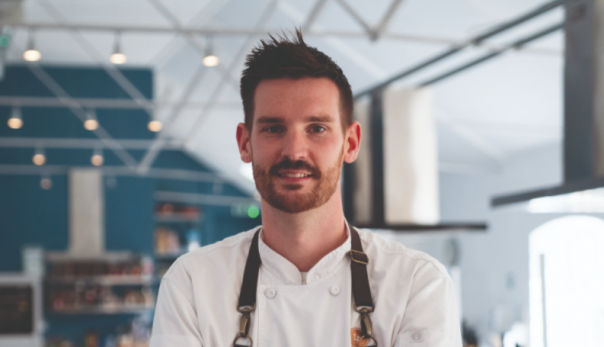 Abstract
Hospital meals producer Apetito has appointed pastry chef Matt Peters to develop a new range of desserts for the company's healthcare customers across the country.
Peters spent the last six years at the Lucknam Park Hotel in Wiltshire. Commenting on his appointment he said: "Having experienced what life was like in more of a development role further to involvement in Apetito's Culinary Inspirations project last year - which was the largest product launch in healthcare for many years - I was fascinated by the processes that we underwent to ensure the highest quality of standards were met when it came to developing and producing main meals and desserts.
"I'm truly delighted to be joining Phil Rimmer and the talented team of chefs at Apetito, and to have the opportunity to build on the current range of desserts that our healthcare customers and patients can enjoy."
Currently in the concept phase of desserts development, Peters has been experimenting with a variety of tray bakes and he has been conducting trials at Apetito's kitchens in Wiltshire.
Speaking on behalf of Apetito, Rosemarie Hoyle, general manager for healthcare, added: "Matt adds further talent and creativity to our award-winning development team, and we are delighted to welcome him on board.
"It's enormously important to us that we ensure our range of desserts is re-energised with fresh inspiration on a regular basis to give our healthcare customers' something to look forward to. Matt will be helping us to do just that."