12th Jul 2021 - 07:00
Image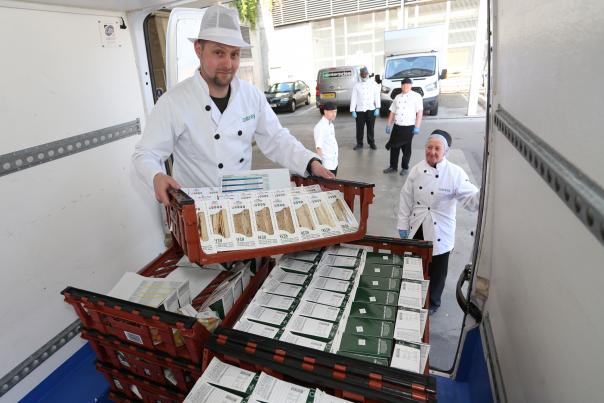 Abstract
Hospitality provider BaxterStorey has provided over one million nutritious meals to support front-line NHS workers since the start of the covid-19 pandemic.
BaxterStorey used its supply chain to provide daily meals to help fuel key workers from 45 NHS facilities across the UK.
Noel Mahony, co-chief executive at BaxterStorey, said: "We are immensely proud of our teams who have gone above and beyond to provide support to our NHS heroes during the most challenging time.
"Creating great nutritious food is what BaxterStorey does best and the support from our clients and colleagues has enabled us to increase the volume of free meals available to our front-line staff through the fantastic FeedNHS campaign."
BaxterStorey clients the Royal Bank of Scotland supported the campaign by providing space to make over 28,000 meals for NHS staff across Edinburgh and the Lothians.
A spokesperson from Edinburgh and Lothians Health Foundation commented: "We were conscious of the huge outpouring of support from the public for acute hospitals, but you were ready to recognise the equally extraordinary efforts of our community health staff in responding to Covid-19, and to add to the order filling the Hub in a Tub boxes with deliciousness for the district nurses and community health teams."