10th Dec 2020 - 06:00
Image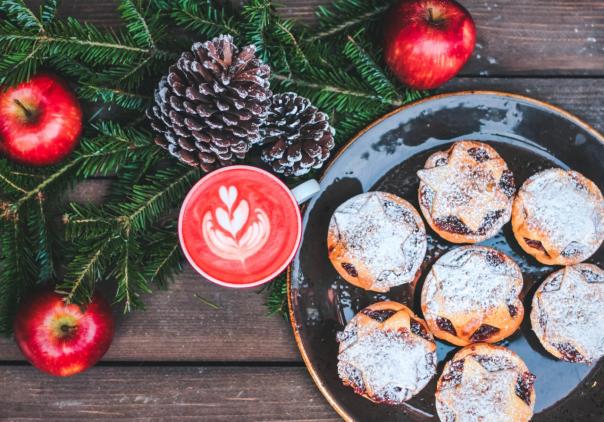 Abstract
Research conducted by YouGov on behalf of the British Nutrition Foundation (BNF) revealed that one in six people across Britain are worried about not being able to find all the food they need this Christmas.
The survey was carried out on over 2,000 UK adults to explore the nation's attitudes to health, wellbeing and food in the run up to Christmas amidst the Covid-19 pandemic. 
When asked about their diet and fitness concerns, over half of females (52%) across the UK are worried about weight gain during the Christmas period along with over a third of males (39%). 
Sara Stanner, the BNF's science director, said: "The Covid-19 pandemic has had a huge impact on many aspects of our lives, especially finances, health and wellbeing and many people cited concerns about their weight, diet and activity over the Christmas period.
"However, it's heartening to see many positive priorities for the New Year, with getting more active coming out on top. Different aspects of healthy eating are also high on people's list of priorities, including eating well to support immunity."
Three in ten Brits surveyed said eating more fruit and vegetables was a priority for them in the New Year.
The BNF survey also looked at what people are considering preparing for their Christmas meal this year. While over half (54%) said they were not planning anything different, 31% said they are planning alternatives including different meats or a plant-based meal.