14th Dec 2021 - 07:00
Image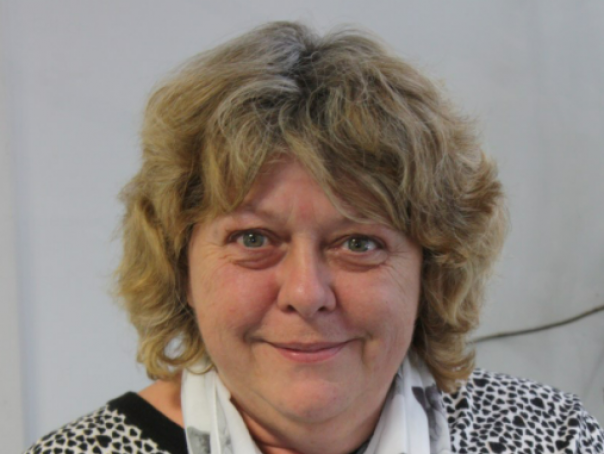 Abstract
Jeanette Orrey has announced that she is stepping down from her day-to-day role with Food for Life, the organisation she helped create in 2003 in the wake of the national public outcry over the state of school meals.
Orrey, who won the Public Sector Catering Lifetime Achievement Award in 2020, has steered Food for Life from its initial Bristol pilot of six schools to an internationally recognised programme that now works with over 10,000 schools.
Through the Food for Life Served Here scheme over two million meals a day are served to some of the most vulnerable children and adults to ensure they are eating fresh and local food.
Although technically hanging up her apron Orrey has been asked by Helen Browning, chief executive of the Soil Association, to accept a position of honorary president of Food for Life.
Browning said: "Jeanette is a champion; of good food, of how children need good food to learn and thrive and of the school cook community. She has achieved so much in her 30 years in school food both as a cook and a campaigner.
"We will miss her utter determination to put children first and leave no stone unturned in that challenge. On behalf of the whole team at the Soil Association and Food for Life I wish Jeanette a very happy 2022 and we are thrilled she isn't leaving us completely, as she takes up a position as an honorary president."
Orrey was awarded an MBE in 2011 for her services to school food. Orrey added: "I have agonised over this decision, but after over 30 years putting school food and the school meals workforce at the heart of all I do it is now time to spend more time with my family and grandchildren.
"I am truly proud of what I helped create and I know that my vision that every child has a right to good wholesome school food and that food poverty will be a thing of the past lives on in the team at Food for Life."
How the school food industry reacted to the news:
Chair of LACA Jacquie Blake: "Jeanette Orrey has been a fantastic ambassador for school food for 30 years, her passion for our industry has always shone through. As a recognition of her total commitment to school catering and her support to LACA we are going to make her an affiliate member of LACA recognising this dedication."
Chef Jamie Oliver: "Jeanette has led the way in the fight for better school food – brave, patient, and never shy of taking a stand. Congratulations on an incredible career Jeanette, I promise to keep building on the foundations you've laid."
Sharon Hodgson MP: "Jeanette has been an incredible asset to the school food community, and I feel so honoured to have worked with her across the past 12 years to improve school food and access to food for the nation's children."