9th Aug 2021 - 06:00
Image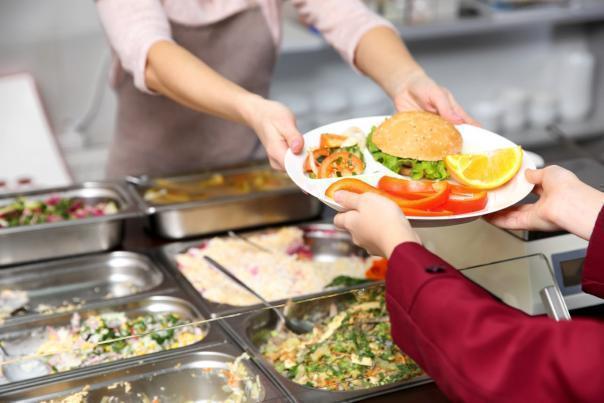 Abstract
A scheme to encourage families to prepare, cook and eat together will see more than 20,000 meals provided during the summer holidays.
With funding support from Welsh Government, the initiative is being delivered as part of Cardiff's School Holiday Enrichment Programme (SHEP).
The Food and Fun scheme was developed by Cardiff's SHEP team in 2015 and was adopted by Welsh Government. It has led to Wales being recognised as having 'the most advanced holiday provision' in the UK.
Cabinet Member for Education, Employment and Skills, Cllr Sarah Merry said: "The need for school holiday enrichment schemes has never been greater, with more families than ever feeling the effects of the pandemic, both socially and financially.
"The Food and Fun scheme has now been be expanded to 29 schools, helping to ensure children can access an exciting programme of sport and educational provision, alongside healthy nutritious meals."
More than 5,000 family food bags, including ingredients and a step-by-step recipe developed by dieticians from Cardiff and Vale Health Board, will be delivered to families across the city.