27th Jun 2022 - 09:03
Image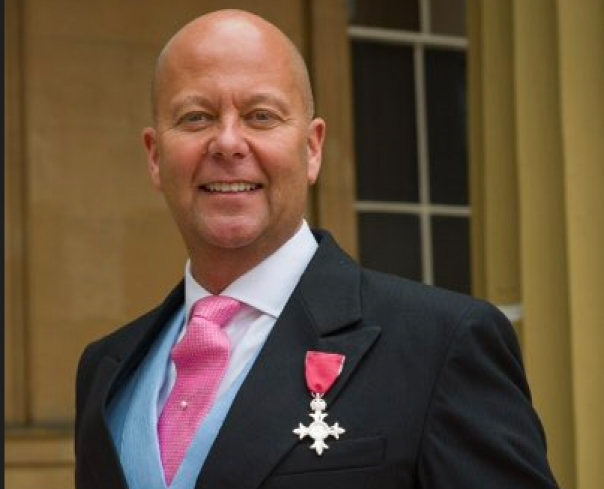 Abstract
Matthew White, the immediate past chair of The University Caterers Organisation (TUCO), collected his MBE 'for services to the UK public sector catering and hospitality industry'.
Specifically, it honours his work as TUCO chair from 2017 to 2020, having previously been vice-chair from 2013-2017, and for nearly 30 years' service at the University of Reading, where he is currently director of campus commerce.  
In 2019 he spearheaded a campaign to support the charity Mary's Meals and raised over £100,000, with 3,500 children in Malawi having benefiting from the campaign. The TUCO family walked 22 miles around the Lake District to raise £22,000 for the charity.
Speaking about the MBE, he said: "Off to the palace to collect my MBE. Super excited! Thanks to all who have supported me on my journey and especially those who nominated me for this wonderful award, my team and of course my family."
Matt was named one of the Top 20 'most influential' people by Public Sector Catering magazine in 2017, 2018 and 2019. He was recently announced as the chair of the PSC100 Group that works with the catering associations, major operators and suppliers to drive collaboration in areas of mutual interest.
Matt received praise from LACA chair Jacquie Blake, immediate past chair of the PSC100 Group Andy Jones, culinary director at Compass Nick Vadis and founder of Love British Food Alexia Robinson.