15th Nov 2023 - 07:00
Image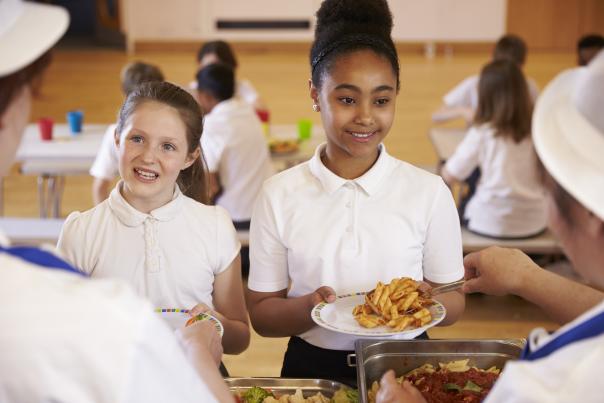 Abstract
Charity Chefs in Schools is calling on the Government to prioritise school food in the autumn budget and 'urgently' expand eligibility for free school meals after new research found that a third of families can no longer afford hot school lunches.
The polling of parents across England, carried out by Survation, found that 41% of parents were providing less nutritious packed lunches for children because of rising food prices.
The coalition of campaigners, including Chefs in Schools, BiteBack 2030, the Food Foundation, Sustain, Impact on Urban Health, Child Poverty Action Group (CPAG) and School Food Matters, say politicians must now prioritise school food and take urgent action to extend eligibility without delay.
The research also found:
56% of parents are struggling to make ends meet
58% feel the current free school meals system, where eligibility varies depending on location and age, is unfair
83% of parents wanted eligibility expanded
62% said they would be more likely to vote for a party which promised to expand free school meals
Naomi Duncan, chief executive of Chefs in Schools, said: "The Chancellor must take action this autumn statement to ensure no child goes hungry at school. We now have growing inequality, where age or location determines whether a child is fed in school. It's unjustifiable. 
"Eating a meal in school goes beyond immediate hunger, providing powerful fuel for learning too. Yet, parents are struggling to afford hot school meals or nutritious packed lunches. There would be no better investment this Government could make in the future, than ensuring access to decent, hot, nutritious, meals in our schools."