14th Jul 2021 - 09:42
Image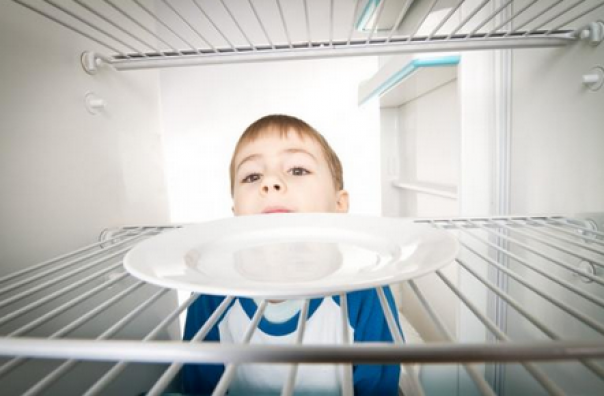 Abstract
The Labour Party believes children could miss out on over 24 million free school meals this summer after the Conservatives failed to fully extend free school meals during the holiday.
The Government's alternative holiday programme proposes free meals are provided to children who attend associated activities on 16 of 30 weekdays this summer break, leaving children without food support for 14 days.
Labour is calling on the Government to trust parents and enable a system of cash payments for free school meals support during the holidays. Labour has also warned that the increase in Covid rates, which could see 3.5 million people a week forced to isolate, will result in children missing out further.
Labour's Shadow Minister for Children, Tulip Siddiq MP commented: "Feeding hungry children cannot be a part-time activity… Ministers have had to be shamed into providing food for hungry children throughout the pandemic and it is a disgrace that we are having to do this all over again.
"Ensuring no child goes hungry is at the heart of Labour's Children's Recovery Plan, which includes guaranteeing free school meals support over all school holidays during the pandemic."
A Government spokesperson told The Guardian: "The extended Covid local support grant, worth £429.1m, will further ensure that families are well supported with food and essentials throughout the summer holidays."