9th Sep 2021 - 07:00
Image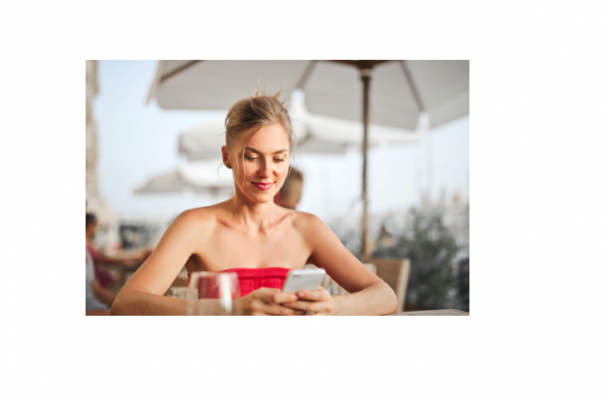 Abstract
Software provider Civica is demonstrating the potential of its Saffron Wellbeing Portal by displaying menu details for the upcoming Public Sector Catering Awards, which are taking place today (9 September) at the London Hilton Metropole.
Normally used by schools and universities to communicate nutritional and allergen information to students and staff, the portal offers a public-facing URL where users can access details from anywhere.
As part of its support for the awards, Civica in association with Foodsteps is profiling the menu online, including the necessary information to support safer and easier choices. You can access the awards portal here.
Andrew Pond, business development director at Civica, which owns and operates the Saffron catering management software, said: "This is a fantastic resource, which is used by many of our public sector catering clients, to support their customers in making safe menu choice for non PPDS (pre-packed for direct sale) food items. One of the best examples is The University of Edinburgh, where our Wellbeing Portal is being utilised across cafés, cars and restaurants.
"In addition to supporting safety, it's a very effective marketing tool, providing real-time integration pulled through from the Saffron system. We have seen instances where clients have achieved more than one million views on the portal.
"We're delighted to be supporting the PSC Awards in this way, showcasing the nutritional and allergen information of each dish in advance of the event. We've also worked closely with Foodsteps to calculate CO2 values for each dish and support commitments to achieve Net Zero."