12th Aug 2020 - 05:00
Image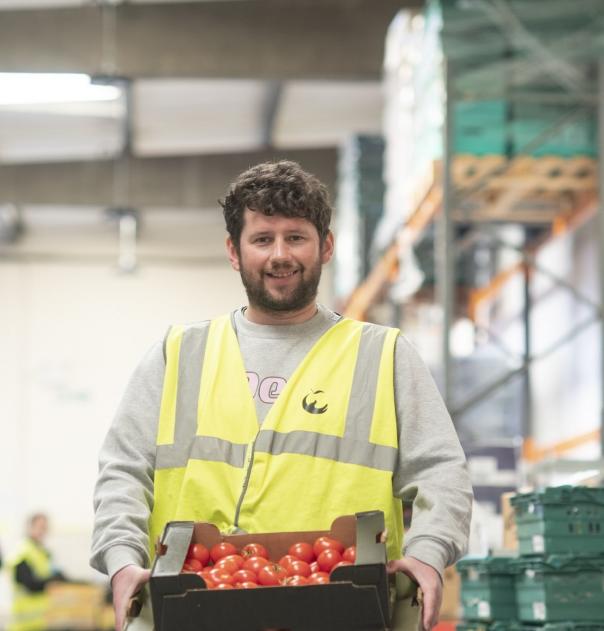 Abstract
Compass Group and food redistribution charity FareShare saved 172.5 tonnes of food that would have otherwise been wasted and donated it to vulnerable communities in the UK.
In the first half of the year many schools, workplaces and sports venues were forced to shut down due to lockdown restrictions. FareShare and Compass Group redistributed the surplus food to 814 charities who gave it to vulnerable people at risk of food insecurity.
The partnership has also seen FareShare delivering talks and information to schools that Chartwells, Compass' education catering business, works with.  
Lindsay Boswell, chief executive of FareShare, said: "Our partnership with Compass continues to go from strength to strength and it's great to see that we're helping reduce wasted food and putting it to good use.
"The food sent to us by Compass adds to the immense difference which our charities are able to make to the life of their beneficiaries."
Last year FareShare provided enough food for nearly 57.3 million meals, helping people across the UK. Compass has been working with them since 2014 as well as other food charities including Too Good to Go, City Harvest and OLIO.