22nd Jul 2020 - 08:00
Image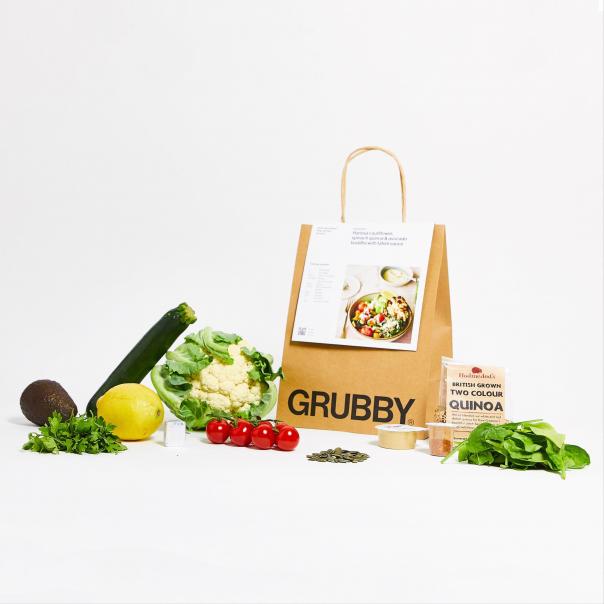 Abstract
Contract services provider Aramark Northern Europe, has teamed up with innovative new plant-based recipe kit business Grubby in a partnership that aims to bring the products to clients across university, healthcare and workplace sites.
Lawrence Shirazian, Managing Director, Aramark Food Services UK said "Truly, the age of the meal delivery service is upon us and this is one innovation further for our clients. By expanding our offering to include Grubby, we affirm our promise to constantly innovate our offering and deliver healthy, delicious recipes – now, whether onsite or at home."
Martin Holden-White, Founder of Grubby said "We're really excited to bring Grubby to Aramark's customers as everyone starts getting back to work! I've always felt throughout this strange lockdown period that businesses going back are going to be increasingly aware of keeping their employees engaged, motivated and productive whether they're in the office or working from home."
"Our mission and approach is to support employee well-being by making delicious plant-based food more convenient and accessible, whilst helping make people's after work routine's that bit easier without the usual stressful supermarket sweep. This is certainly a great step in the right direction."
Grubby's customers until now have been 'forward thinking' offices who have taken delivery of the recipe kits for employees to pick up as they leave. An app allows users to buy their Grubby kits through a simple QR code scanner, whilst giving users free access to all their recipes and unique Spotify 'prep-playlists'.
Now, with pandemic restrictions affecting office occupancy levels across the UK, Aramark and Grubby clients will be able to avail of these Grubby kits through an easy-to-use home delivery service.
This new partnership allows Aramark clients to avoid supermarket visits where large crowds gather, by providing pre-portioned, nutritionally balanced, 100% plant-based meals to prepare and eat at home. All ingredients supplied are plant based and provided in environmentally-friendly packaging.