9th Jul 2020 - 07:29
Image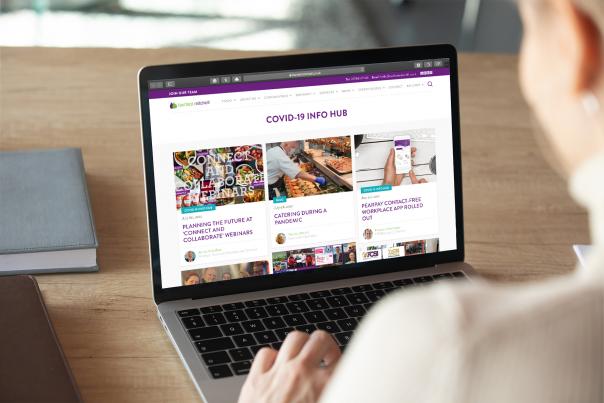 Abstract
Independent caterer Bartlett Mitchell has announced the launch of a Covid Info Hub which gives clients, customers, team members and the wider industry a live portal where they can access support and information during the reopening of the hospitality sector.
The portal, which is hosted on the company's website, offers users advice, toolkits, videos, expert guides, and a risk assessment, as well as a articles offering insight into the challenges facing businesses over the coming months.
Wendy Bartlett, founder and chair of Bartlett Mitchell, said: "We have been exceptionally proactive in our communication and research over the past months and we have gathered a great amount of information that is of practical use to our clients and teams.
"A one-stop portal of that data will be invaluable in making sure we can all can cross-reference and share what has worked well for our clients.
"We know what this event has bought to all of us; we struggle with our own challenges but having the support of our team has made it so much easier. We hope that this portal will help to support others as we feel it's the right thing to do."
The company is also planning to launch a support service for staff who face redundancy.
It is estimated that the contract catering sector will be losing a minimum 10% of their workforce over the coming months as the furlough scheme fades away, and the impact of the pandemic on the way people work and socialise.