24th Apr 2020 - 10:47
Image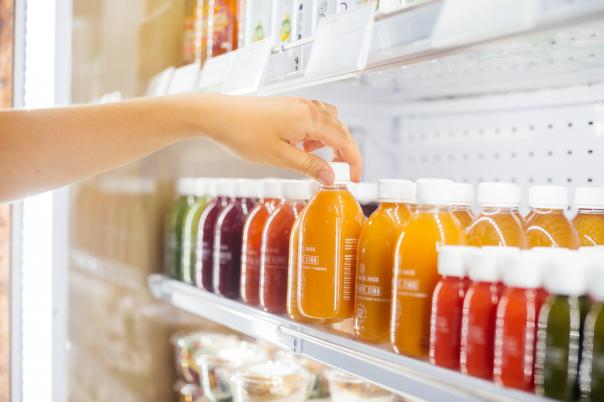 Abstract
Crussh Fit Food & Juice Bars has joined the #FeedHNS campaign, set up by Matt Lucas, Damian Lewis, Helen McCrory and Leon Restaurants, starting this week with a delivery of 2,000 hot meals to the Royal Marsden Hospitals in Chelsea and Sutton.
Crussh began delivering their cold press juices to NHS workers at the beginning of April, delivering 500 bottles a week to Kings College Hospital in London. But the brand said they simply wanted to do more to help.
Nick Nathan, Supply Chain & Operations Director says: "Our Cold Press juices were so well received, but we just felt we needed to do more. The work that Leon has done during this time is absolutely brilliant and we were really keen to get involved and show our support. We're now making and supplying over 2,000 hot meals a week. It's not only important that the NHS workers are fed, but that they're also provided with nutritious and well balanced food, to help keep them fit and healthy; that's definitely where we can help."
Crussh are also working to further expand their Home Deliveries service and are now providing fresh fruit & veg boxes and store cupboard essential boxes, and will soon be launching more items across bakery, dried good, drinks and snacks.