13th Jul 2021 - 08:31
Image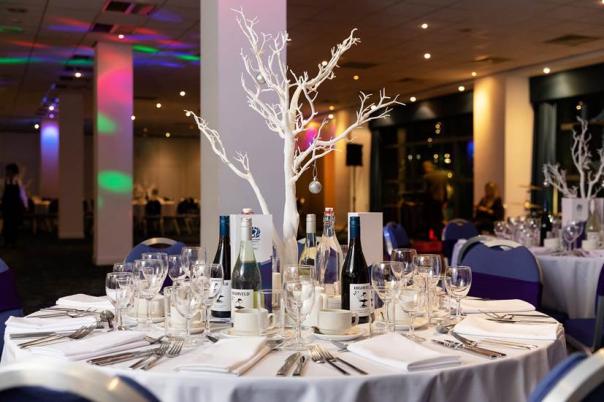 Abstract
Contract caterer Elior has teamed up with client BT Murrayfield stadium, the home of Scottish Rugby Union, to donate around 3,000 hot meals to vulnerable people in Edinburgh over the Christmas period.
For every Christmas party booking received, Elior will supply hot meals via a partnership with Social Bite to help support Edinburgh's homeless.
From Saturday 27 November until Sunday 19 December the Glitterfest Party Nights will be hosted by local radio presenter Andy Bouglas who will entertain attendees throughout the evening from the pre-dinner drinks to the three-course meal.
Craig Stewart, regional managing director at Elior, said: "At Elior we remain focussed on keeping people at the heart of everything we do. With the return of the Christmas party this year, we are determined to provide an offer with purpose that gives back to the local community that we have strong ties to.
"We are delighted that this year's festive offer will not only give revellers a wonderful night to remember, but at the same time we will be distributing around 3,000 free, hot meals to people for whom this time of year can be particularly difficult."
Elior operates catering contracts across the B&I, health & care home, defence, education and stadia sectors. The contract caterer has pledged 50 free places to the events at BT Murrayfield for local NHS and keyworkers.
Josh Littlejohn MBE, Social Bite co-founder, added: "It's great news that, by having fun at BT Murrayfield, locals will, in effect, be helping other local people in the community who will be struggling at Christmas. 
"It is through the generosity of organisations like Elior and Scottish Rugby that we are able to make it that little bit brighter for so many vulnerable people who would otherwise go without."