17th Dec 2021 - 06:00
Image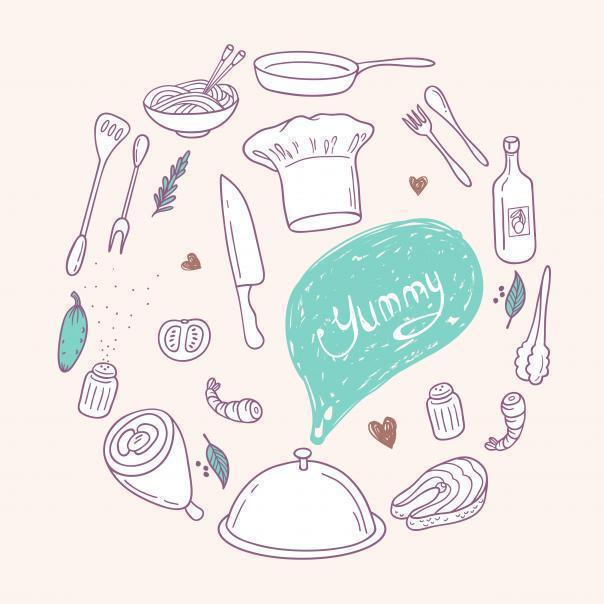 Abstract
To celebrate the final food facts of 2021 we have found a collection of festive and Christmas related facts for you to enjoy.
The Christmas tradition of a chocolate yule log is believed to have begun in France as a way of helping people without fireplaces to join this ancient mid-winter log-burning ritual.
And mulled wine has come down to us from the Romans, who used the addition of fruit and spices and heat to make otherwise unremarkable wine tastier and more aromatic.
In 1213 King John of England ordered 3,000 capons (castrated cockerels), 400 hogs and 1,000 salted eels for his Christmas dinner.
The heaviest turkey ever raised was 86 pounds, about the size of a large dog.
The three-bird roast has become popular recently, but in 15th century well-to-do households at Christmas might serve a 'cockentrice', which involved stitching the head and upper torso of a pig on to a rooster.
In November 2018, Linus Urbanec from Sweden broke the record for the number of brussels sprouts eaten in a minute (31)!