15th Sep 2023 - 05:00
Image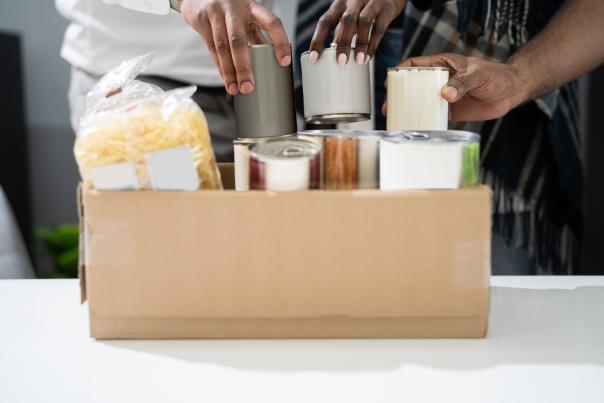 Abstract
Last summer local sharing app Olio and food redistribution charity FareShare joined forces with a group of UK food businesses including Compass, Tesco, Impact Food Group, Pret A Manger and Booker to launch a flagship campaign against food waste.
Together they rescued the equivalent of 153 million meals, which was just over 75% of their original target. For every kilogram of food that a business redistributes through Olio or FareShare, they can provide over two healthy meals worth of food for families in their local community.  
Polly Hoffman, head of retail at FareShare, said: "It's our deep-rooted belief that there is no excuse for perfectly good food going to waste. So we're incredibly pleased that our campaign with Olio has delivered such a big impact - providing the equivalent of over 150 million meals to families and people facing food insecurity up and down the UK.
"Sadly, at FareShare, we know all too well that many of those people are struggling to put food on the table so we're very grateful to all our partners and volunteers for continuing to help us redistribute nutritious, edible food to people that need it."
Although their campaign is over, Olio and FareShare plan to continue their work helping businesses eliminate food waste and alleviating food poverty.