28th May 2021 - 07:00
Image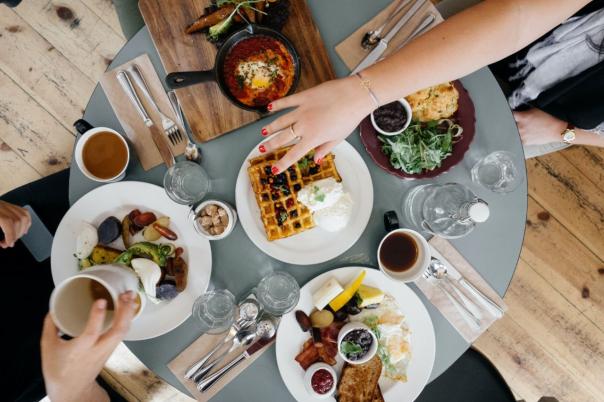 Abstract
Magic Breakfast will launch its fundraiser Great Big Breakfast next month to raise funds for hungry children.
The food charity is calling on the public to enjoy a breakfast with friends, family or colleagues on a morning from 7-13 June 2021. Great Big Breakfast participants are encouraged to donate £2 to the charity, which is enough to fund more than a week of breakfasts for a vulnerable child.
Now in its 20th year, Magic Breakfast supports over 1,000 schools in disadvantaged areas of the UK offering healthy breakfasts to around 170,000 children every school day. This ensures they start the day with the energy and nutrition they need to make the most of their morning lessons.
Katy Ellis, fundraising manager at Magic Breakfast, said: "In a year where children have been impacted more than ever by hunger, it's never been more crucial to take action and fundraise for children who may not have much to eat at home.
"A healthy breakfast can provide the energy to help a child to succeed in the classroom and beyond, so we hope everyone will get involved, sign up for Great Big Breakfast, and raise money to help fuel children's successes."
According to the Food Foundation, an estimated 2.3 million children lived in households that experienced food insecurity in the six months up to January 2021.
Actress Sarah Hadland, supporter of Magic Breakfast, added: "I'm really excited to take part in the Great Big Breakfast – I'll be hosting a breakfast on Instagram with my friends Russell Tovey and Steven Carter-Bailey from Bake Off – who will be helping us make healthy, tasty flapjacks.
"We'll be encouraging all our followers to donate £2 to Magic Breakfast, which can give a child breakfast for a week which is amazing – you can't even buy a coffee for £2 these days. It's a small amount for most but will make a massive impact."
If you are interested in taking part, sign up here.