19th Jan 2021 - 09:23
Image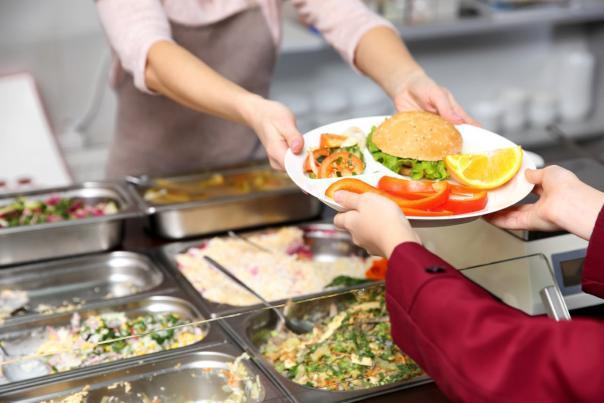 Abstract
Anna Taylor, executive director of the Food Foundation, has called on the Government to carry out a review of the free school meals system.
Jamie Oliver, Tom Kerridge and child food poverty campaigner Marcus Rashford have supported a letter sent to Prime Minister Boris Johnson and Education Secretary Gavin Williamson calling for a review of the free school meals system.
Three highlighted areas for improvement include:
Children living in poverty but not eligible for free school meals.

What provisions children get during the school holidays.

The quality of school meal provision.
In an interview with BBC News, Taylor commented: "The images we have seen this week around the really inadequate food parcels which have been circulated to some children is just the latest in a series of crises that we have had over the last few months around free school meals and its disadvantaged children of course that pay the price of these failings within the system that we have currently got.
"I think what we have seen is that the pandemic has revealed some quite significant cracks and in some instances holes in our existing policy frameworks and made it abundantly clear where we need act in the longer term and so what we are calling for today is for the Government to do a comprehensive review in to free school meals so that we can really learn the lessons of the last few months and importantly put in place a set of measures which are going to help our disadvantaged children recover from the pandemic so they always get access to good food which keeps them fit and healthy."
In December Public Sector Catering Magazine announced Taylor as one of the 'top 20 most influential' in the public sector catering.