13th Sep 2021 - 09:10
Image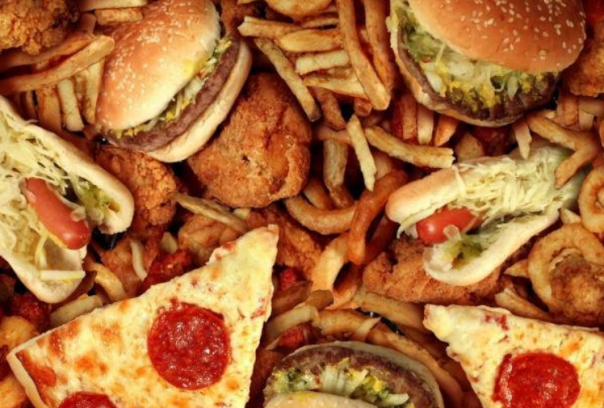 Abstract
Food Standards Scotland (FSS) has urged out of home businesses to provide more information on their product's calorie content as the industry recovers from the effects of the Covid-19 pandemic.
The call comes as research shows how almost everyone in Scotland (98%) enjoyed a meal outside their home during the last year.
A separate study of larger branded food businesses found just over half showed any nutrition and calorie information on their online offerings. Food Standards Scotland believes 'without transparency, consumers cannot make informed choices and that needs to change'.
The research found a third of main meals had a calorific value (kcals) of above 1,000, some burgers being sold by one provider were loaded with 2,580 kcals, some salads had up to 1,380 and the average portion of chips had 434 kcals, rising to 670 with toppings. Guideline daily amounts are 2,500 kcals for men and 2,000 kcals for women. 
The Scottish Government's 'Out of Home Action (OOH) Plan includes a commitment to a consultation on mandatory calorie labelling and the development of a code of practice for children's menus.
Geoff Ogle, chief executive of FSS, said: "With two thirds of the Scottish population overweight or obese, and cost to the health service of treating the long-term effect of poor diet estimated to be nearing £600 million, tackling the poor Scottish diet is a growing health issue and an urgent economic one.
"Unsurprisingly these findings highlight how Covid has changed eating behaviours out of home, and we remain concerned about the sector's effects on Scotland's diet. The re-opening by thousands of food business after the pandemic presents an ideal opportunity to focus on healthier offerings. If nutrition and calorie labelling is not being provided, I'd encourage consumers to ask themselves why or ask the business for the information."