5th May 2023 - 07:00
Image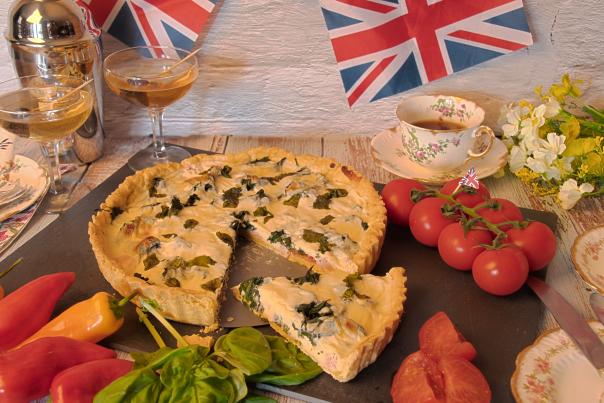 Abstract
To celebrate King Charles III's Coronation, which is taking place on Saturday 6th May, we have brought back an old favourite- Fun Friday Food Facts.
Walkers has released two limited edition Coronation Sensations flavours including regal lamb & mint and King prawn cocktail.
The official dish of the coronation is a quiche, which was chosen by King Charles III and Camilla.
During the Coronation of King Richard II in 1377, the King's feast included 200 oxen, 2,000 sheep, 1,000 capons, 500 pigs as well as 400 peacocks.
Angela Wood was a Cordon Bleu cookery school student when she was asked to 'perfect' the Coronation chicken dish for the Queen Elizabeth II's banquet in 1953.
According to a recent poll the most popular food to have at a Coronation garden party is sausage rolls (48% of guests were planning to use them), Victoria sponge cake (40%), cocktail sausages (37%), scones with cream and jam (31%) and potato salad (29%). 
Trade body UKHospitality estimates that The King's Coronation bank holiday weekend alone is set to deliver an individual boost of £350 million to the sector.
Crates of a rare 'Coronation Ale' brewed almost 90 years ago for King Edward VIII's Coronation are being auctioned off by Greene King, with all proceeds going to charity.
Balmoral Castle & Estate has launched an exclusive limited Balmoral Coronation edition highland single malt scotch whisky in celebration of the Coronation of His Majesty King Charles III.
During the Coronation of King George IV in 1821, the banquet included turtle soup, venison and a dessert made of strawberries and cream.