17th Sep 2020 - 16:59
Image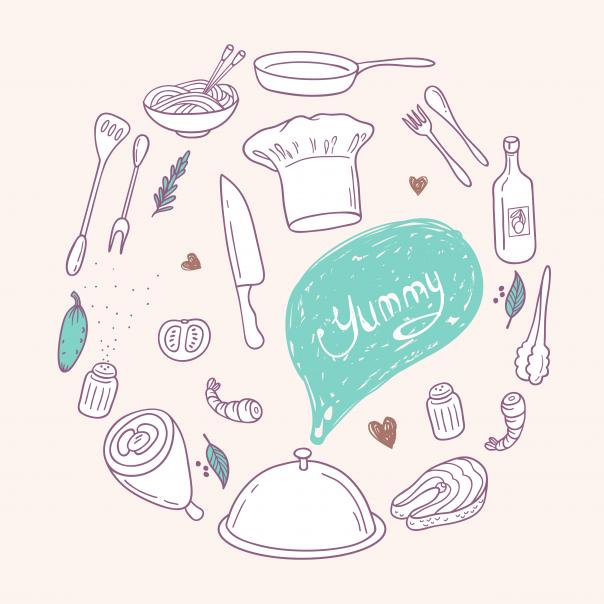 Abstract
As local lockdowns start to spread around the regions in the UK, squeezing opportunities to eat and drink out-of-home, we offer a comforting batch of food facts to enjoy at home.
* The Arizona Brewing Company operates out of New York State.
* The musical term intermezzo describes a palate-cleansing course served between two larger courses.
* The cocktail French 75 actually has just four ingredients – gin, lemon juice, syrup and champagne.
* A spoot is a type of clam.
* The luxury food shop Fortnum & Mason has been operating in Piccadilly, London since 1707.
* It is traditionally held to be bad luck to make a toast with water.