22nd Apr 2022 - 06:00
Image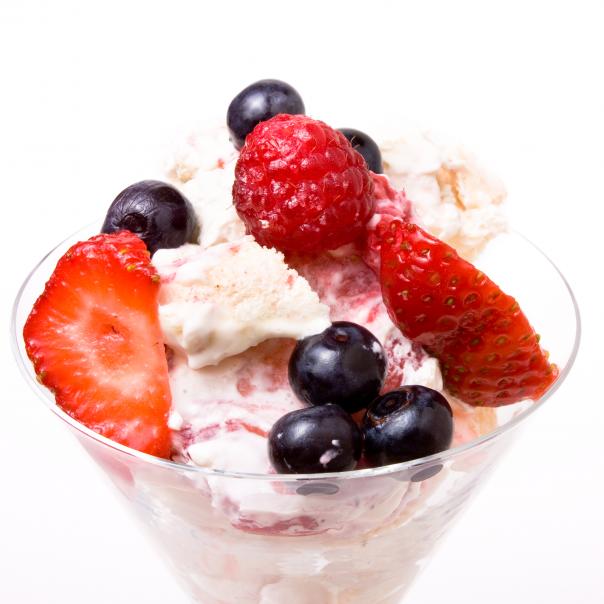 Abstract
After taking a break last week due to the bank holiday, Fun Friday Food Facts returns to celebrate St George's Day (23 April) with some quintessentially English food facts.
The dessert Eton Mess was first served at Eton College in the late 19th century at school cricket matches.
According to research the celebrity that people in England would most like to have breakfast with is television presenter Holly Willoughby.
The British in India had the idea of taking the cooling cucumber and putting it between bread to create the iconic afternoon tea item the cucumber sandwich.
English cuisine may not be universally admired, but the names of its dishes such as Toad in the Hole, Stargazy Pie and Bubble & Squeak certainly intrigue.
The core ingredients of a Full English Breakfast are generally agreed as: bacon, fried egg, sausage, mushrooms, baked beans, toast and grilled tomatoes.
The UK Tea & Infusions Association (UKTIA) says 84% of the UK population drinks tea every day.
Fish & chips were traditionally served wrapped in old newspaper until the 1980s, when hygiene concerns outlawed the practice.