7th May 2021 - 08:22
Image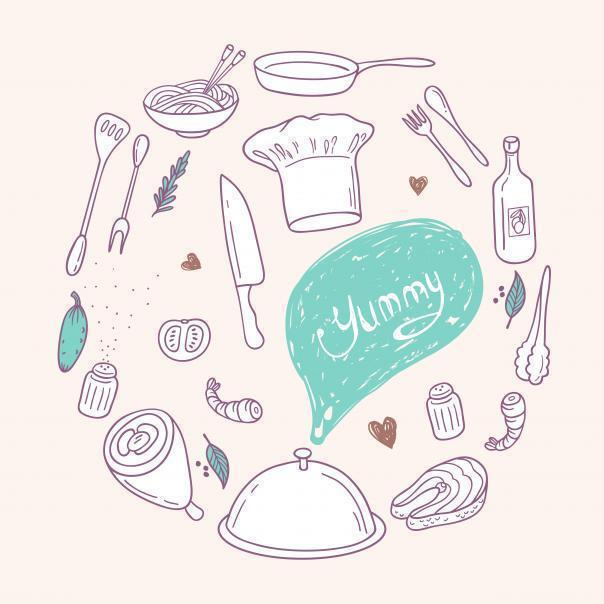 Abstract
To celebrate the upcoming Plant-Based Week, which will take place from 17-21 May, we have selected some plant-based related food facts for you to enjoy this Friday.
Over half a million people from 209 countries signed up for Veganuary 2021.
A fifth of people cooked a plant-based Christmas dinner in 2020.
In 2020 around 1,200 new vegan products were launched in the UK alone.
This year Lebanon's Hayek Centre has become the first hospital to serve only plant-based food.
F1 driver Lewis Hamilton set up a plant-based burger chain in the Autumn of 2019.
Celebrated every year on November 1, World Vegan Day raises awareness about animal rights and advocates the widespread adoption of a vegan lifestyle.