15th Jan 2021 - 08:19
Image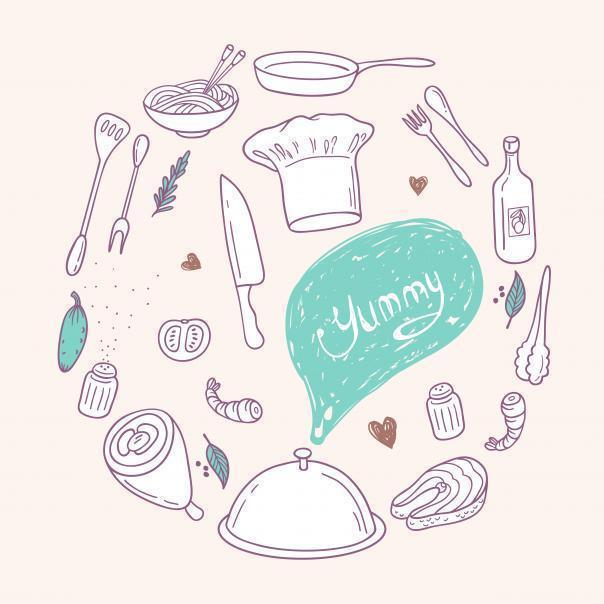 Abstract
In our latest edition of our Fun Friday Food Facts find out which former UK Prime Minister loved HP sauce and how many crisps are produced daily at the Walkers factory in Leicester.
There are an estimated 200 million Skittles produced every day in factories around the world (70 billion a year).

The number of chickens in the world outnumber the number of people. In 2018 it was predicted there were over 23 billion chickens.

HP sauce was once known as 'Wilson's gravy' after former Labour Prime Minister Harold Wilson (1964-70 and 1974-76) who loved it so much. 

Beer is the third most popular drink on earth after water and tea.

The average sized pear contains about 100 calories.

Walkers has the biggest crisp factory in the world in Leicester, where they produce seven million bags of crisps a day.