19th Jun 2020 - 07:51
Image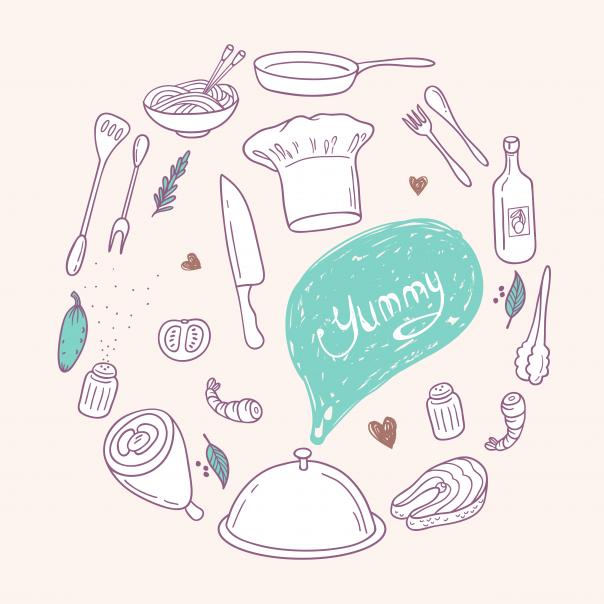 Abstract
In a topsy turvy week that saw Premier League football return to TV screens in England for the first time in 100 days, it was Manchester United and England player Marcus Rashford's public support for school meal vouchers that grabbed all the headlines rather than any action on the pitch. Here are a few other food-related morsels to try to get your head round:
•    Frederick the Great of Prussia, who died in 1786 at the age of 74, reputedly drank coffee mixed with Champagne and mustard.
•    First prize at the 2010 Karaoke World Championships in Moscow was one million dumplings.
•    Annabelle, Daisy, Emma, Elizabeth, Gabriel, Joshua, Lulu, Maxine, Nicola, Sebastian, Vanessa, Verity and Winston are all varieties of potato.
•    Nazi Germany was the first country to ban goose liver paté (foie gras) because of the cruelty involved in its production.
•    When Bulgarian photographers ask people to smile for the camera they ask them to say 'zele', which means cabbage.