17th Jul 2020 - 07:54
Image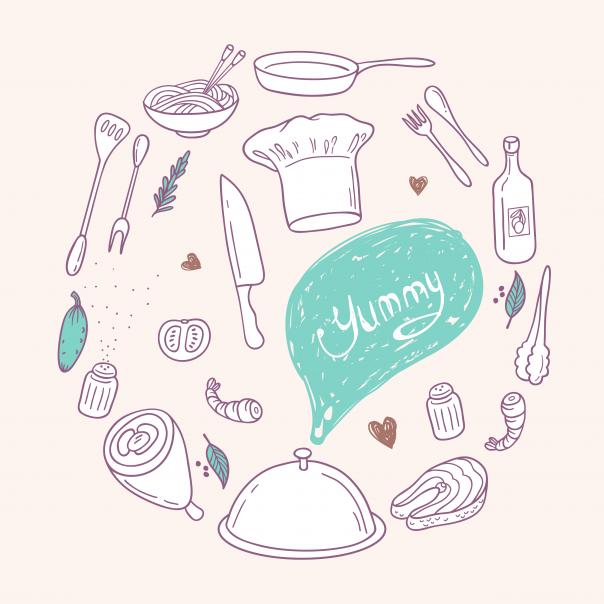 Abstract
On the day Prime Minister Boris Johnson is poised to unveil his roadmap to lead us back to normality, a few food fact titbits to remind you that normality isn't always all it's cracked up to be.
* Concrete is stronger if carrots are added to it.
* A glass of calvados (apple brandy) contains seven apples.
* Jeweller Peter Carl Fabergé made 50 exquisite Fabergé eggs – and one Fabergé potato.
* It is estimated that blowing out the candles on a cake increases the bacteria on it by up to 1,400%
* During the Second World War, fish-and-chip-shop managers in Britain were exempt from military service