29th Jul 2022 - 06:00
Image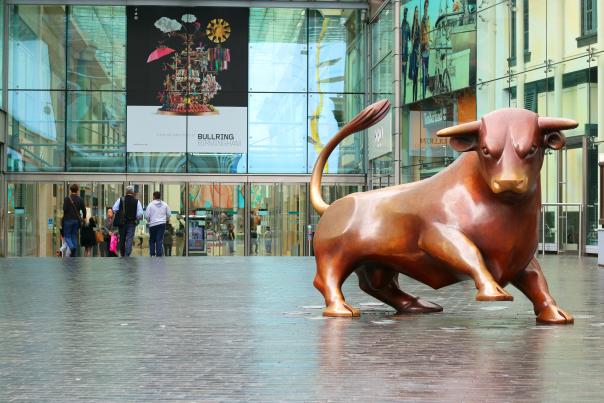 Abstract
The 2022 Commonwealth Games has started in Birmingham and so we have curated a collection of relevant food facts here for your delectation.
The popular Indian restaurant menu item the balti was created in Birmingham in the 1970s. Balti is the Urdu word for bucket.
Free drinking water will be available at water bars provided by Severn Trent Water to reduce single use plastic waste.
There are more than 2,200 restaurants in and around Birmingham, 11 of which hold Michelin stars.
The Malaysian Delight restaurant in Birmingham's Chinatown is offering free meals to members of the Malaysian team throughout the games.
Cadbury chocolate, HP sauce and Typhoo tea are all from Birmingham.
The athletes village for the Games is equipped with food stations dedicated to: pasta, eggs, rice, live grill, bread, yoghurt, fruit, cereal and international breakfast among others.