22nd Jan 2021 - 05:00
Image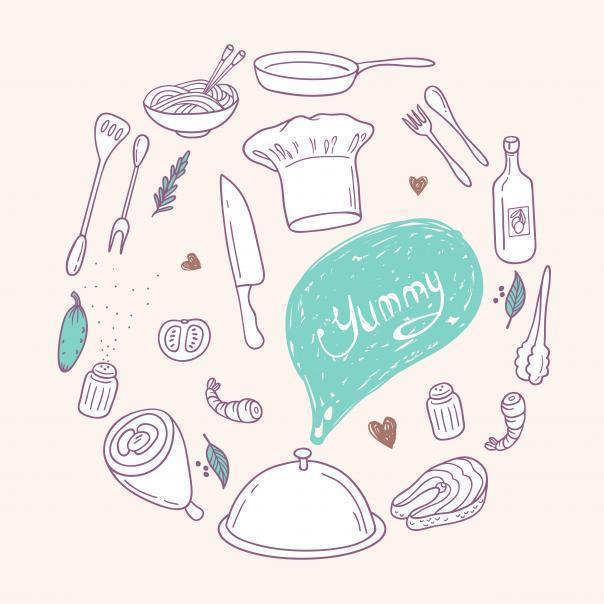 Abstract
To mark the inauguration of Joe Biden as the 46th President of the United States this week, we shine the Food Facts spotlight on the eating habits of Americans.
The average American consumes nearly one ton of food a year – that is 1,996lb or 905kg.
Over 10bn donuts are consumed in the US every year.
20% of all American meals are eaten in the car.
Americans spend 10% of their disposable income on fast food every year.
The annual Kansas wheat harvests could bake 36bn loaves of bread — enough to feed the world's population for about two weeks.
If every apple picked in Washington State in a single year was placed side-by-side, they would circle around the earth 29 times.