14th Aug 2020 - 06:00
Image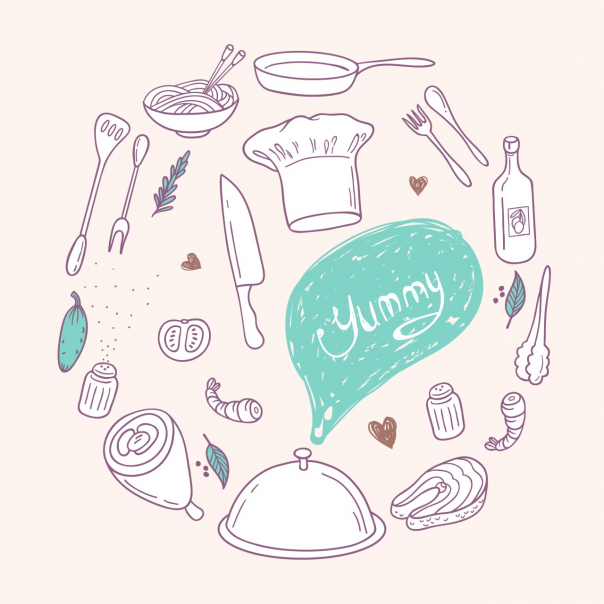 Abstract
Here is a collection of our favourite food facts from around the European continent.
Sweden has almost 2,000 miles of coastline meaning fresh fish is available across the country, including pickled herring which is widely eaten.

Located in Wrocław, the "Piwnica Swidnicka" is the oldest restaurant in Europe, open since 1275 and you can still eat there today.

In Santerém, a Portuguese town, 55 locals spent six hours cooking the world's largest omelette using 145,000 eggs.  

There are more than 300 kinds of soup in Turkish cuisine and the basic ingredient is yoghurt.

The first café in Prague was opened in 1714 at the Golden Snake on Karlova Street.

In 1997 Germany was producing 26.5% of all the beer production in Europe.