24th Sep 2021 - 09:40
Image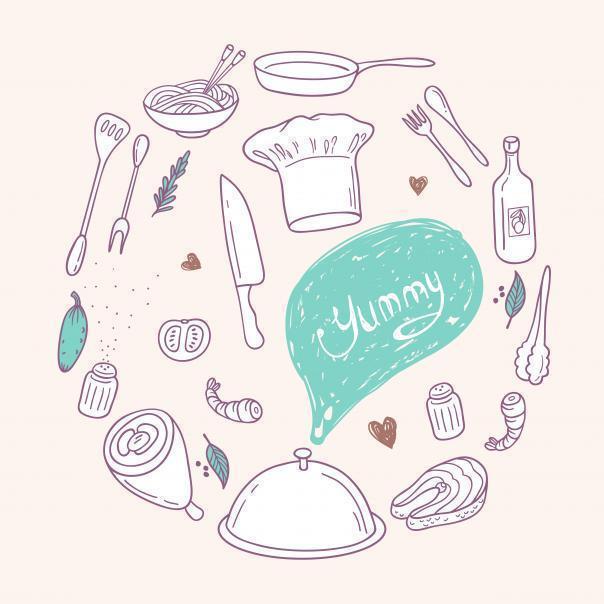 Abstract
On this edition of Fun Friday Food Facts we explore German beer consumption and sherbet lemon sweets.
By 2050 the world population is expected to exceed 10 billion people and to feed them all we will require 70% more food and 120% more water.
Sherbet lemons are described as a 'muggle sweet' by Professor Dumbledor in the Harry Potter series.
The site of the famous Lloyd's Coffee House in Lombard Street, London, which opened in 1691, is now occupied by a Sainsbury's supermarket.
The real term for the 'head' on a pint of beer is 'collar'.
A study reported that 79% of Germans drink beer on a regular basis (67% of German women and 91% of German men) and the study also found Germans consumed an average of 101 litres of beer per person annually.
When McDonald's opened its first restaurant in Moscow in 1991, more than 30,000 people showed up to try their hamburgers!