15th Oct 2021 - 09:22
Image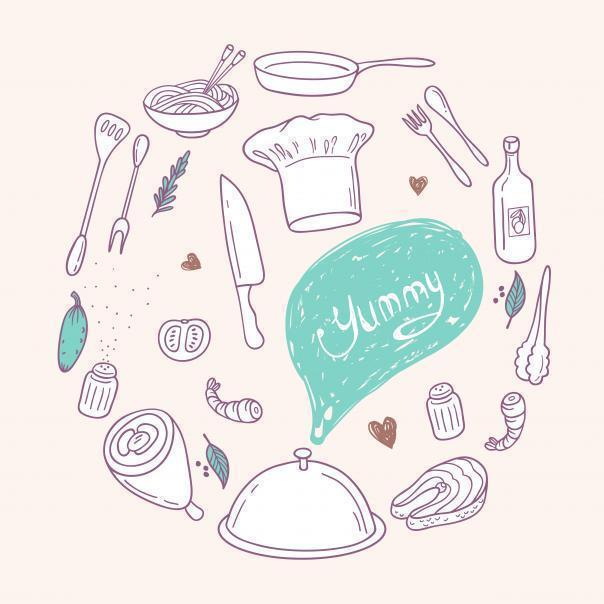 Abstract
On this edition of Fun Friday Food Facts we explore the more about blue foods.
Youtubers have been taking on the challenge to only eat blue foods for 24 hours!
King Charles VI of France (The Mad King) loved blue cheese!
The total production of blueberries in 2018 saw a 14% increase compared to 2017.
Blue lobsters occur about once in every two million lobsters and it is caused by a genetic defect.
Nestle removed blue smarties from early 2006 to mid-2008.