22nd Oct 2021 - 06:00
Image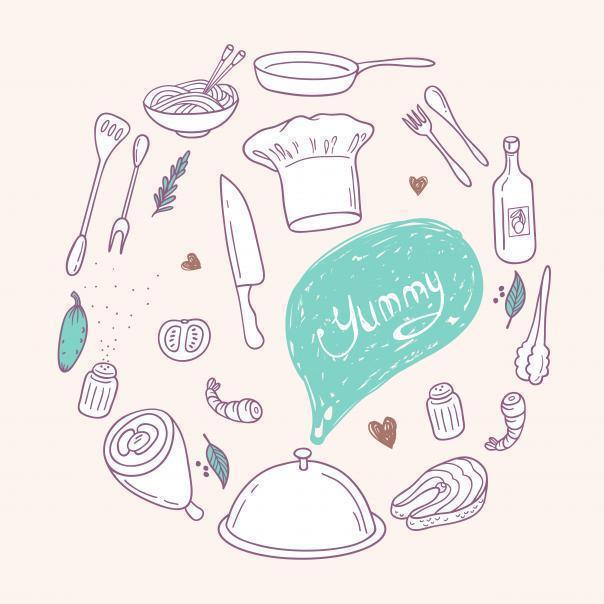 Abstract
On this week's Fun Friday Food Facts we found our favourite fruit and vegetable facts.
In 1893, the Supreme Court ruled that the tomato must be considered a vegetable, even though it is a fruit botanically.
It is estimated that over 9,000 peas are eaten per person per year in Britain.
Over the past two and a half decades, the consumption of broccoli has increased by 940%.
The average cherry tree has 7,000 cherries.
In 2016, China alone produced 58% of the world's total for peaches and nectarines.
The peel of an orange fruit has four times more fibre than the actual fruit.