12th Nov 2021 - 06:00
Image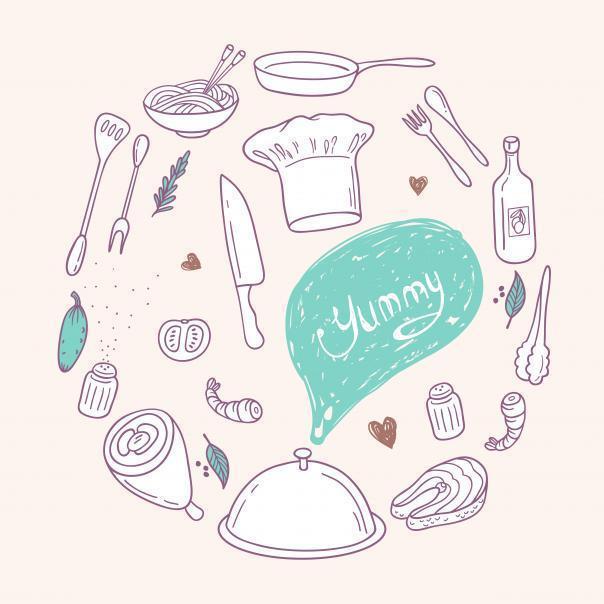 Abstract
The new Tottenham Hotspur manager Antonio Conte has reportedly banned tomato ketchup and mayonnaise from the diets of players at the north London club. He's not the first to try to achieve on-field success by controlling what's eaten in the canteen.
Here are some of the other efforts that have been tried:
* Paolo Di Canio banned ketchup and mayonnaise, as well as ice and Coca-Cola, at Sunderland in 2013.
* Roy Hodgson actually returned ketchup and brown sauce to the England canteen after they had been banned by his predecessor, Fabio Capello.
* When Arsène Wenger took over at Arsenal in 1996 he famously tackled the club's infamous drinking culture, but also banned players from eating Mars bars.
* Giovanni Trapattoni, when manager of the Republic of Ireland team in 2008 told the squad that mushrooms were off the menu.
* And Conte himself has form, having banned pizza and fizzy drinks at Chelsea when he was manager there in 2016.