27th Nov 2020 - 08:24
Image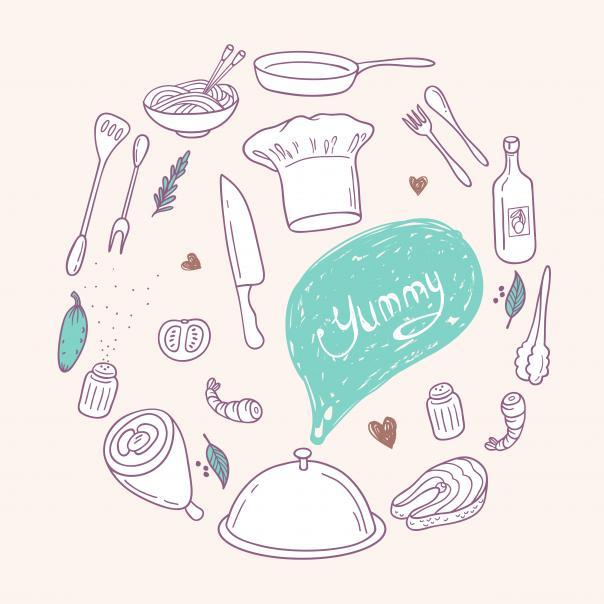 Abstract
Another random mix of Fun Friday Food Facts this week, we hope you enjoy!
The McDonald's Happy Meal, designed specifically for children, was originally trialed in 1977 and ultimately released nationwide in 1979.

The Boston Molasses Disaster or Great Molasses Flood was due to a storage tank containing in excess of two million gallons of the sticky liquid bursting, resulting in a giant wave of molasses which travelled at over 30 mph!

The term 'kosher' to describe food that complies with the strict dietary standards of traditional Jewish law simply means 'proper'.

In 2004, New York City took legal action against vendors at an Ecuadorian festival to prevent them from selling the meat of guinea pigs because it is illegal to consume them in the city.

Stinging nettles can be eaten on their own or as in ingredient in other foods. The nettle leaves must be cooked to destroy the hairs on them, which contain irritating chemicals. 

Nestlé is the largest food and drink company in the world. Based in Switzerland, it is operational in 189 countries and reported revenues of approximately $80bn (£60bn) in 2017.