26th Nov 2021 - 06:00
Image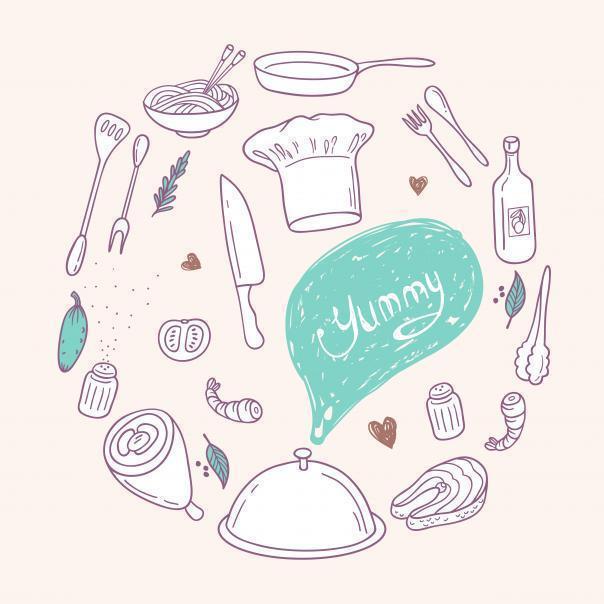 Abstract
On this week's edition on Fun Friday Food Facts we explore Thanksgiving, which took place yesterday on 25 November 2021.
The first ever Thanksgiving took place in 1621 and on average over 46 million turkeys are consumed every year as part of the celebrations.
During Thanksgiving dinner a y-shaped bone is removed from the turkey. Once everyone finishes their meal two people break the bone into two parts, whoever ends up with the larger piece of the wishbone will have good luck for the new year.
The North American turkey – the kind that many families will be carving up this Thanksgiving – was first domesticated in Mexico some 2,000 years ago.
A recipe for cranberry sauce to be served with turkey appeared in the first American cookbook, American Cookery (1796) by Amelia Simmons.
Every year the President of the United States of America pardons one turkey to be spared.
Thanksgiving is a national holiday in the United States of America, Canada, Grenada, Saint Lucia and Liberia.