4th Dec 2020 - 08:59
Image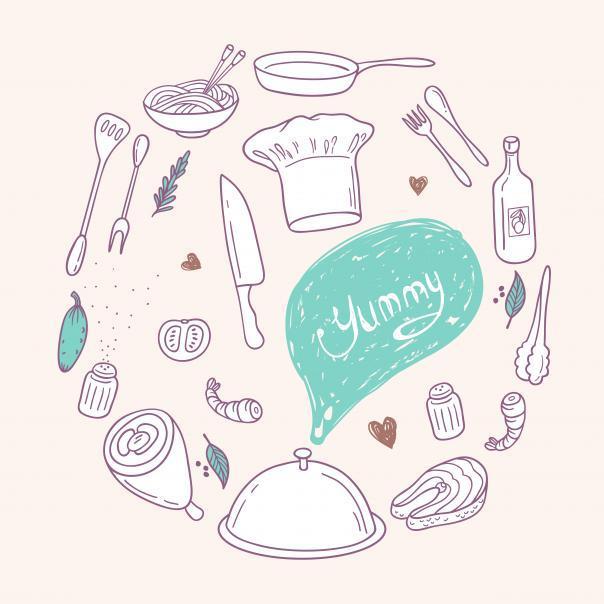 Abstract
Here are some Fun Friday Food Facts to end another busy week.
The average person in the United States of America consumes 48 pints of ice cream every year.  

Humans eat 1.5 million tonnes of crab every year. Crabs make up one fifth of all the creatures caught from bodies of water around the world.

Cheese is a great source of zinc (boosts immune system) and B12 (increases energy).

Around 85% of all oranges produced are used for juice.

There are approximately 10,500 specialist fish & chips shops in the UK.

Astronauts ate Kellogg's Corn Flakes aboard Apollo 11, the first moon landing.