3rd Dec 2021 - 06:00
Image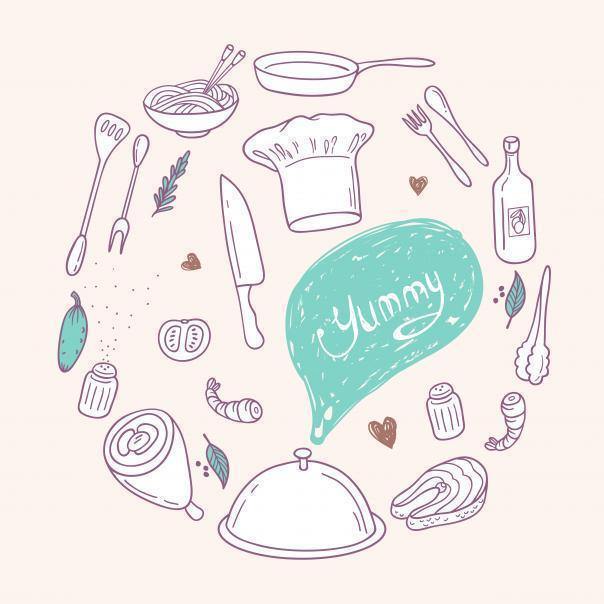 Abstract
Today you will open the third door of your advent calendar and for this edition of Fun Friday Food Facts we explore chocolate.
The cocoa beans from which chocolate is made only thrive in tropical zones around the Equator, where the climatic conditions are just right.
The first ever solid chocolate bar was made by J. S. Fry & Sons of England in 1847.
About 70% of the world's cocoa beans come from four West African countries - Ivory Coast, Ghana, Nigeria and Cameroon.
Eighty million chocolate Easter eggs are sold each year, which accounts for 10% of Britain's annual spending on chocolate. 
Snickers, made by Mars, is the best-selling chocolate bar in the world. It was named after the Mars family's favourite horse.
The Swiss are the world's greatest consumers of chocolate, each munching their way through nearly 9kg of the stuff every year.
Terry's produce over 350 million chocolate orange segments per year.