10th Dec 2021 - 07:00
Image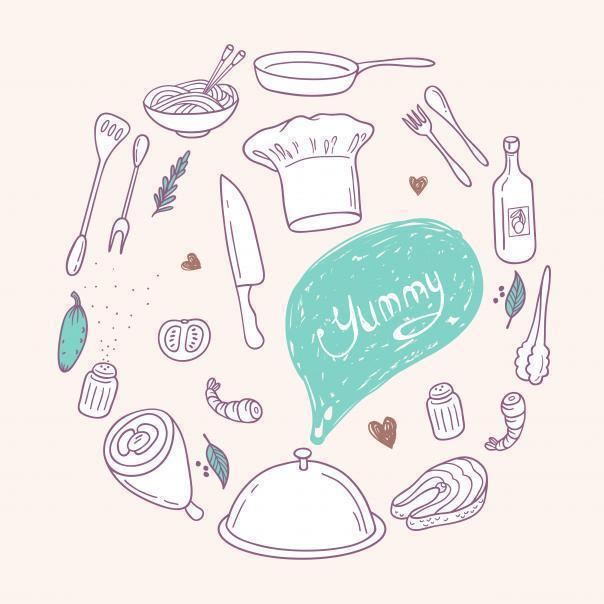 Abstract
As the England cricket team gets off to one of the worst ever starts to an Ashes series, we look down under and take the opportunity to serve up a few Aussie food facts.
The national cake of Australia is called a Lamington. Named after a former governor-general of Queensland it is a sponge cake dipped in chocolate and coated in desiccated coconut.
The world's largest espresso machine is fitted in Australia. It can brew up to 18 cups of coffee at any given time.
The barramundi, a type of sea bass native to Australia, gets its name from an Aboriginal word meaning 'large-scaled silver fish'.
In Australia they call sausages snags and put beetroot in burgers.
Fans of Aussie rules football have their own matchday meal tradition – the circular, pasty-style, hand-held Four'n Twenty meat pie made with beef and mutton.
Australians eat 260 million meat pies every year, which is around 12 per person.