18th Dec 2020 - 06:00
Image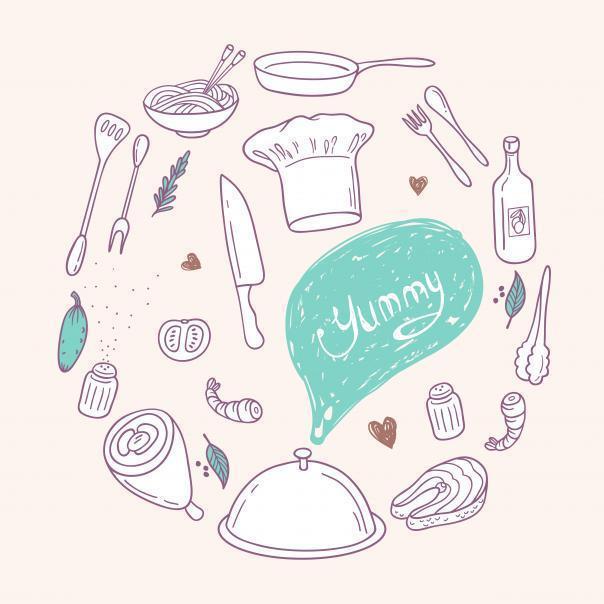 Abstract
Enjoy the last batch of Fun Friday Food Facts for 2020! We will be back with more food-based trivia for you to enjoy in 2021.
A quarter of the global hazelnut harvest each year is used to make Nutella.

At Starbucks there are 8,700 drinks combinations you can order.

There are ten segments inside most oranges.

The origins of the advent calendar come from 19th century Germany, where Lutherans counted down the first 24 days of December.

Americans spend a combined US$8 billion eating out at restaurants on Valentine's Day.

Pineapples can take up two or even three years to grow.