4th Mar 2022 - 08:24
Image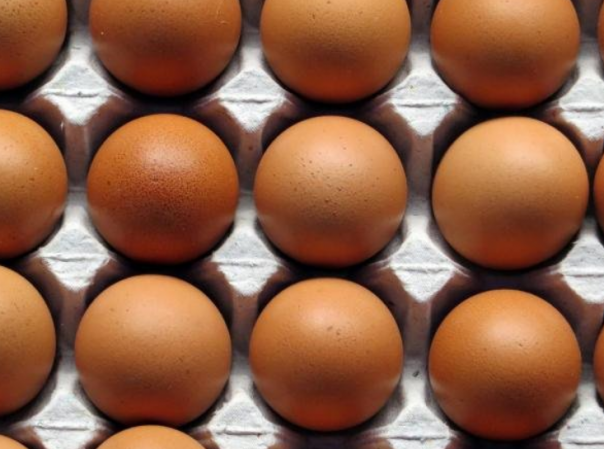 Abstract
This week on Fun Friday Food Facts enjoy a collection of random facts.
The average American eats 250 eggs per year, which translates to a total annual consumption of 76.5 billion eggs in the U.S.
Acorns are poisonous, but when treated to remove the tannin they have been an important food source in the past for the Assyrians and Greeks, and more recently the Chinese and Native Americans.
Pearls can dissolve in vinegar, orange juice and even in wine.
Global food production contributes about 17.3 billion metric tonnes of carbon dioxide equivalent per year, almost 19 times the amount from the commercial aviation industry.
Around 71% of our earth is covered with water yet 1.4 billion people live without clean drinking water.
There is evidence supporting the belief that humans were making bread at least 30,000 years ago.
In the Middle Ages pepper was a luxury items that was sometimes used to pay taxes and rent.