16th Jun 2022 - 07:00
Image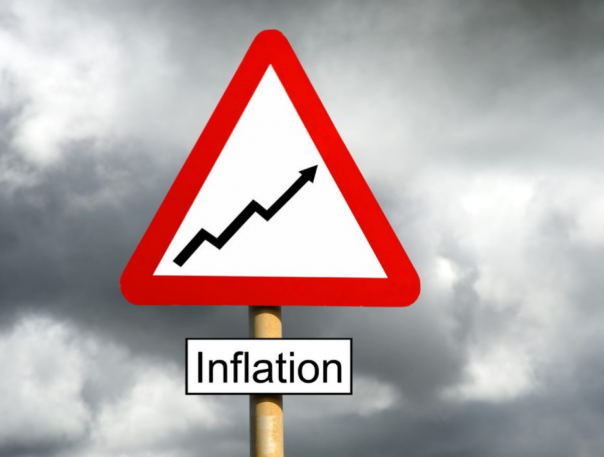 Abstract
David Buttress, a former chief executive of Just Eat, has been appointed as the Government's new Cost of Living Business Tsar by the Chancellor of the Duchy of Lancaster.
He will work with the private sector to identify, develop and promote new and existing business-led initiatives that support families with the rising cost of living.
It is the third month of double-digit inflation in a row, with analysis from CGA and Prestige Purchasing suggesting volatility in supply and costs are likely to fuel high food and drink prices for some time. The report predicts that further rises in inflation are possible in 2022, and that the rate is unlikely to fall below 7% until at least 2023.
The Holiday Activities and Food Programme (HAF) provides one such opportunity for local level partnerships between sports clubs and supermarkets, backing projects that boost access to free activities and food during the holidays for disadvantaged children, including those in receipt of free school meals.
Commenting on his appointment, he said: "The rising cost of living that we are all facing, both in the UK and globally, provides business and industry with a unique challenge and opportunity to do our bit. I am looking forward to working closely with my private sector colleagues, to help support our communities and customers with practical and real cost of living saving initiatives."
Buttress took part in a round-table discussion with supermarkets and sports organised hosted by Education Secretary Nadhim Zahawi. They discussed the role that the private sector can play in helping low-income families, including through the Government's Holiday Activities and Food Programme.
The call to arms for more support comes as the Government announced it will also increase the per-pupil funding rate for universal infant free school meals. Approximately £18 million of new funding for universal infant free school meals will help schools provide for the 1.25 million children in reception, Year 1 and Year 2 with a free, healthy and nutritious lunch, in recognition of the rising cost of living.
Education Secretary Nadhim Zahawi added: "We are increasing our funding for universal infant free school meals because we know that more can be done in the face of rising costs. I chaired a hugely productive roundtable with representatives from supermarkets and sport organisations, because Government cannot act alone in how we support the most vulnerable.
"I've seen some incredible support from organisations across the country for our Holiday Activities and Food programme, and I wanted to celebrate the action they are already taking in local communities to support disadvantaged children and their families. Together I have no doubt that we can do more."