7th Jan 2022 - 07:00
Image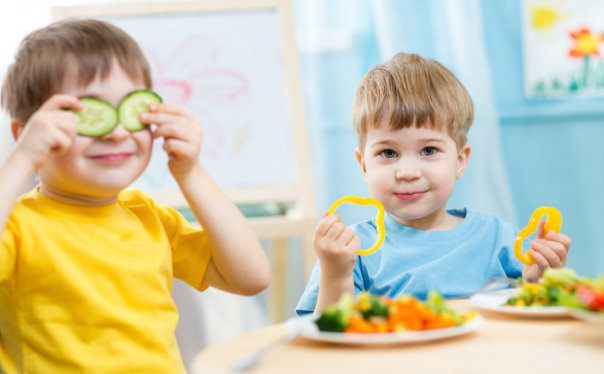 Abstract
Over half a million children attended free Government-funded holiday activities last summer, including over 495,000 children who are eligible for free school meals.
New data from Childcare Works showed half a million children eligible for free school meals received nutritious meals, exercise, cooking classes as well as enriching activities to improve their social skills during the summer holidays.
Education Secretary Nadhim Zahawi said: "Being healthy and active is a vital part of growing up, and if we want to continue to level up opportunities for every child in the country this must go hand-in-hand with an excellent education.
"I'm really encouraged to see the huge numbers of children benefitting from our Holiday Activities and Food programme and the National School Breakfast programme. Both provide not just the benefits of a nutritious meal but also the chance to take part in activities they may not otherwise have exposure to, such as music lessons, cookery classes or the arts.
"It's great to see the latest evidence support what we've already seen first-hand in children's lives. I'm grateful to those running holiday clubs this Christmas, and I urge teachers and school staff to sign up to the National School Breakfast Programme."
Research published by Family Action and Magic Breakfast shows strong evidence that breakfast clubs - run in schools to provide free, healthy breakfasts to children from low-income families - have had a positive impact on pupils' behaviour, educational attainment and their eating habits.
To date, more than 1,200 schools have signed up to the new National School Breakfast Programme to run from next September to 2023, run by Family Action.
David Holmes, chief executive of Family Action, commented: "A healthy breakfast can make the world of difference to a child at the beginning of the school day. It is so much easier to concentrate and to learn if your tummy is full. I urge any eligible school to sign up to the programme while places remain available.
"Breakfast clubs provide immediate benefits in terms of increased attendance, reduced lateness and improved concentration and behaviour in class – and the national programme is here to help you. Please join us while you still can."
Eligible schools can express their interest in joining the programme here.