5th May 2022 - 07:00
Image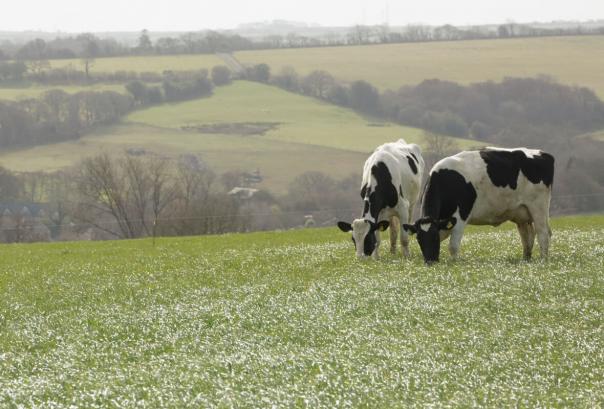 Abstract
Hollis Mead Organic Dairy, a producer and processor of pasture fed only dairy products, will sponsor and support Love British Food's efforts to get more British produce served in the public sector.
Two working groups have been established, for schools and hospitals, including many of the most influential names in public sector catering. The groups are designed to encourage public sector institutions to join British Food Fortnight, therefore acting as a catalyst to source more British produce all-year round.
Alexia Robinson, founder of Love British Food, commented: "To have the support of Oliver Hemsley and Hollis Mead is invaluable for Love British Food to achieve our aims. Food security is an issue which will dominate political debate for months and years to come - we are edging towards the cliff edge with industry warnings being ignored.
"One simple and cost-effective way Government can support British farmers and producers is to use more of their produce in our schools, hospitals and other institutions. I was asked to form these working groups because catering managers on the ground were tired of hearing talk, but seeing no action. The willingness is there to make this happen, but it needs central guidance and a national catalyst - these working groups can deliver that with the support of Hollis Mead."
Hollis Mead is hosting the next meeting of the Love British Food Hospitals Working Group on the farm on 20 May. NHS catering managers from across the South-West are also attending along with the chair of the Hospital Food Review and the chief executive of Local Food Links, a social enterprise delivering quality fresh meals to 53 Dorset schools.
Hollis Mead's Oliver Hemsley added: "We're delighted to sponsor the Love British Food working groups. Very few people would disagree with the aim of serving more local produce in public sector institutions. The best people to guide this process are public sector caterers themselves. They know the system better than any politician ever could, so that's why supporting them through the working groups is so important.
"We would love to supply schools and hospitals, not only so the pupils and patients can taste our delicious and healthy dairy products but so that they can visit the farm, experience the nature and benefit from its healing and mental wellbeing properties."